Talks
I offer a number of different talks/workshops/demonstrations. Talks can be tailored for your particular groups so please do contact me to discuss.
I am happy to give a presentation/talk at short notice if I am available.
I currently give talks/presentations etc throughout Surrey, East & West Sussex and West Kent, but I am happy to consider other areas.
For fees and travel expenses please email me at michelle@thelittlehoneybeecompany.co.ukor telephone me on 07906228929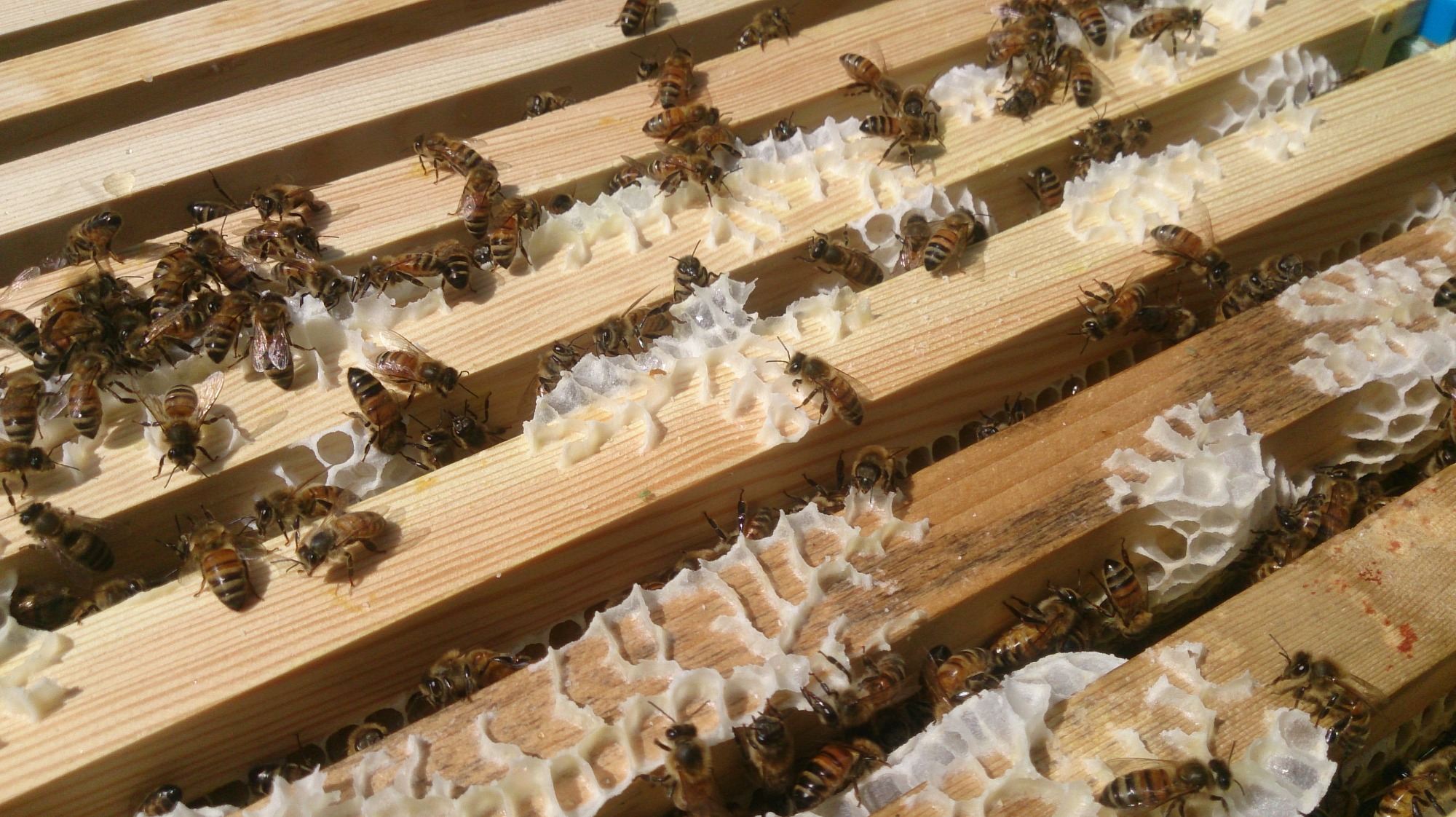 AROUND THE BEEHIVE
Have you ever wondered what goes on inside a beehive? The "Around the Beehive" Talk uses a hive (minus bees!) as the focus for the talk, which includes topics such as:-
Why do bees swarm? What do bees do in winter? How long do bees live? How do they make honey?
This talk is enjoyed by audiences from 3 to 93!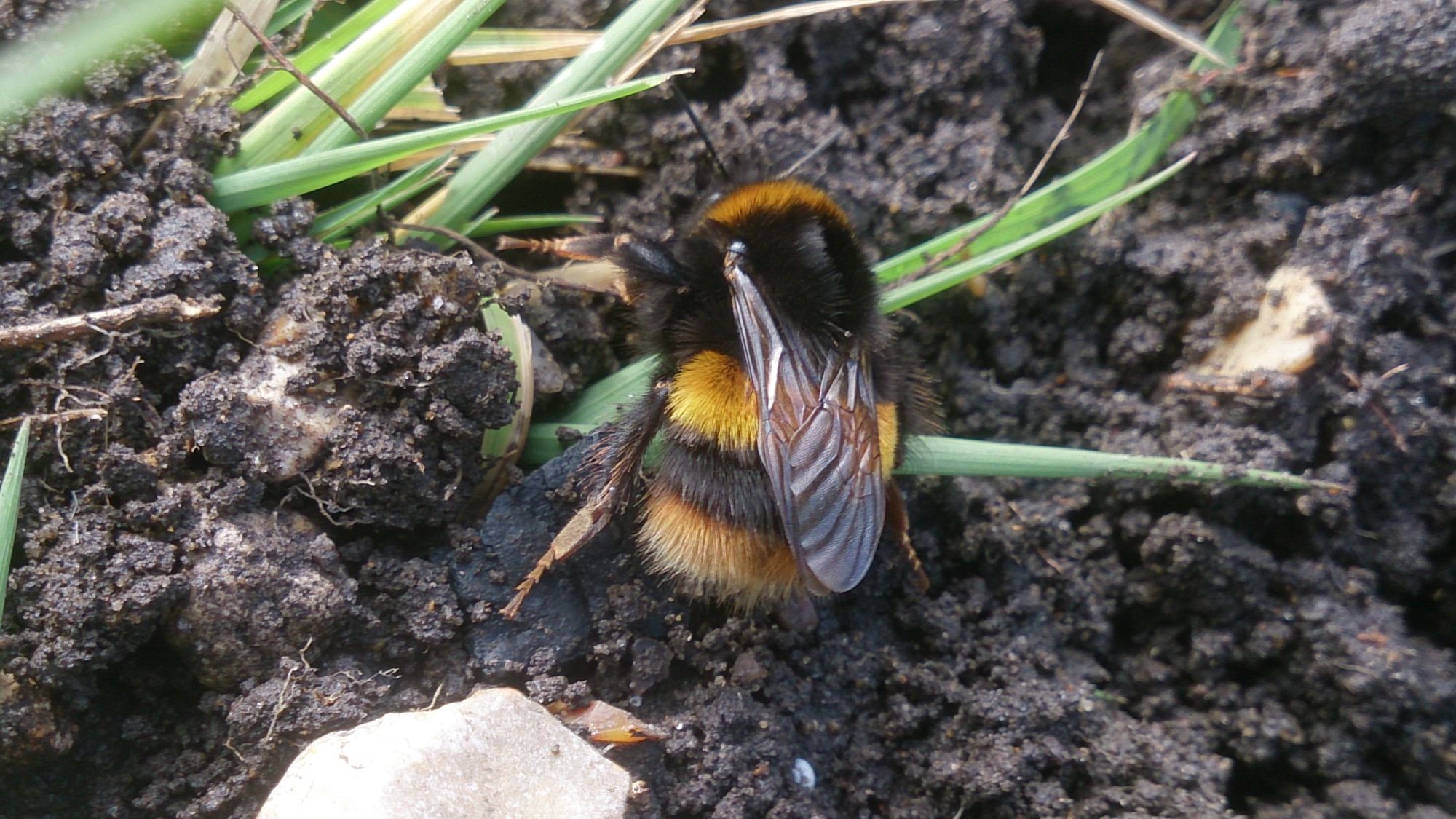 BUMBLE BEES, SOLITARY BEES & HONEY BEES
Did you know there are approximately 270 different types of bee in the UK alone?
Only one of them is the honey bee and only a few of them are fat and fluffy.
This talk is a fascinating insight in to the different types of bees and their life cycles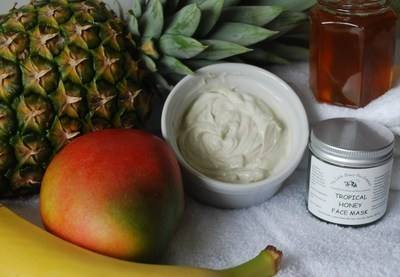 THE BENEFITS OF BEESWAX & HONEY AND HOW TO MAKE YOUR OWN BEAUTY TREATS
Beeswax & honey have many wonderful properties which make them ideal for skincare products.
This talk covers the basics of making many of your own products including face masks, lip balm and soaps together with some recipes you can try yourself at home.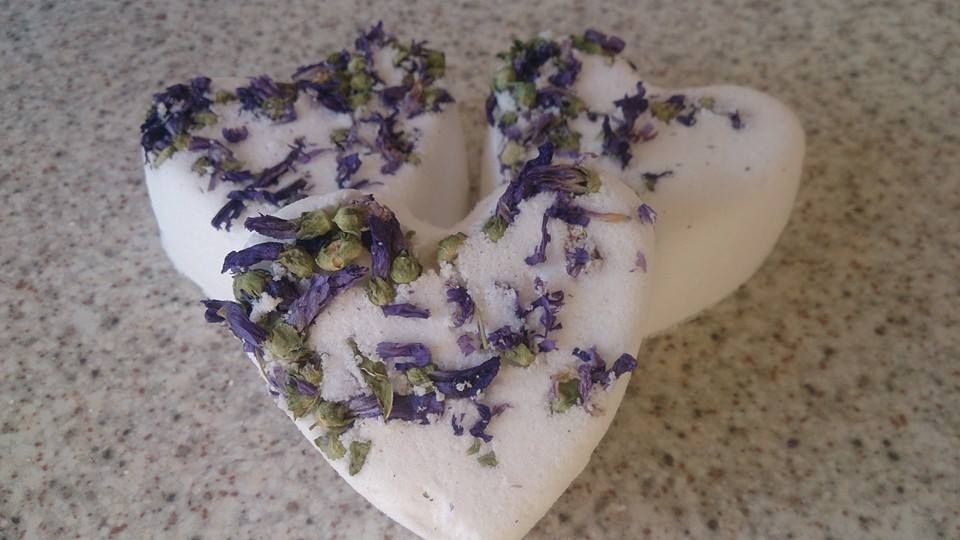 MAKE YOUR OWN BATH BOMBS WORKSHOP

I bring along all the ingredients you need to make approximately 5 bath bombs (and/or some mini fizzers), moulds, disposable gloves and aprons.
You provide a bowl for mixing and a board to take your creations home.
Ideal for birthday parties. Also for groups such as guides, ladies' groups etc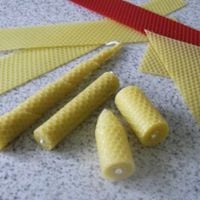 CANDLE MAKING
I bring along pre-cut sheets of beeswax for each person to make 4 different designs of candle and demonstrate how to make them. I also bring along coloured wax so you can get creative and decorate your candles.
This session works really well as part of a two week package of a Hive Talk and Candle Making for children's groups.
Candle making can also be incorporated into adult talks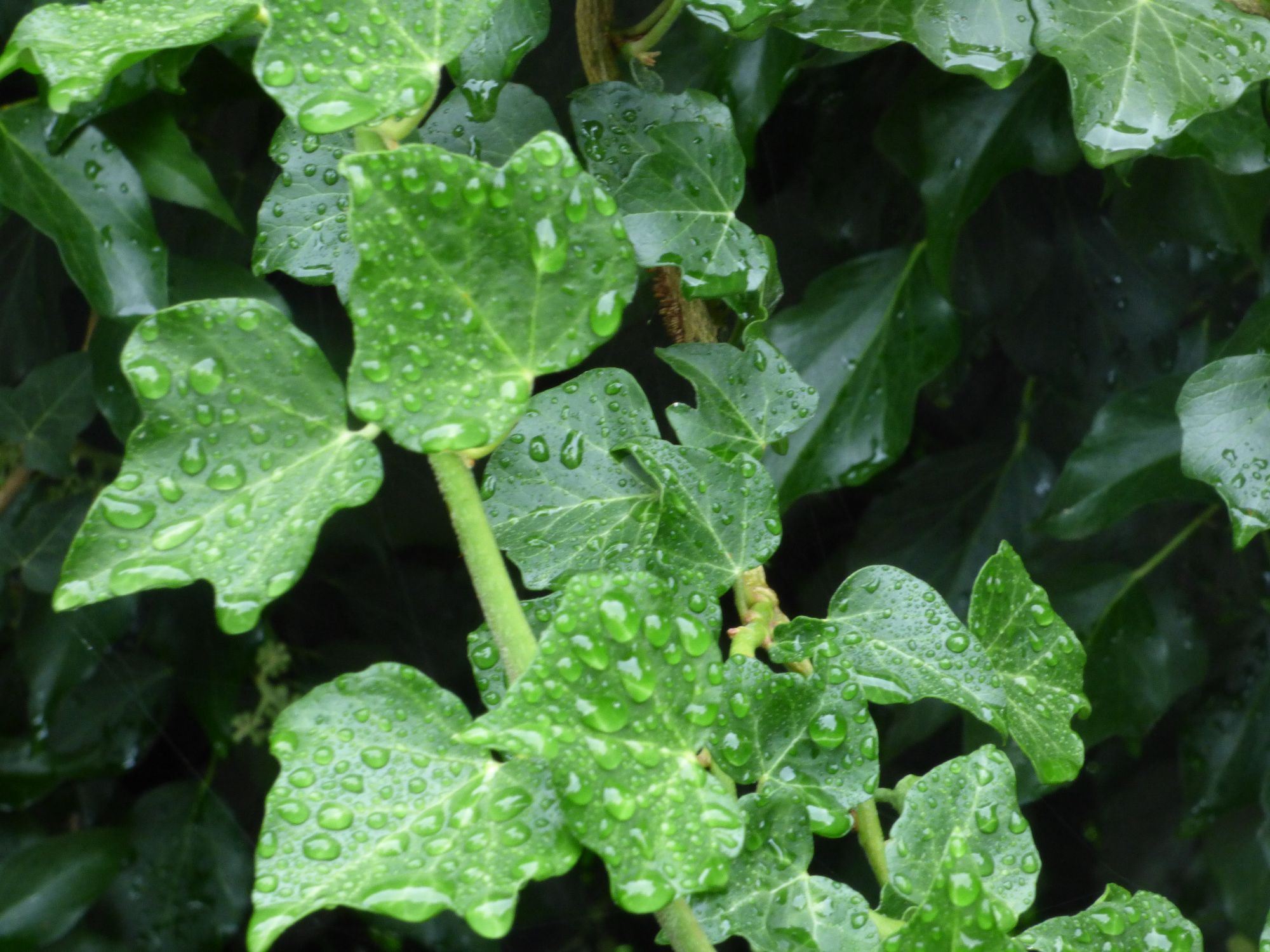 NEW FOR 2018
I DON'T WANT THAT IN MY GARDEN!
Why we should learn to tolerate (if not love) dandelions, ivy, nettles, wasps etc and the unexpected benefits they bring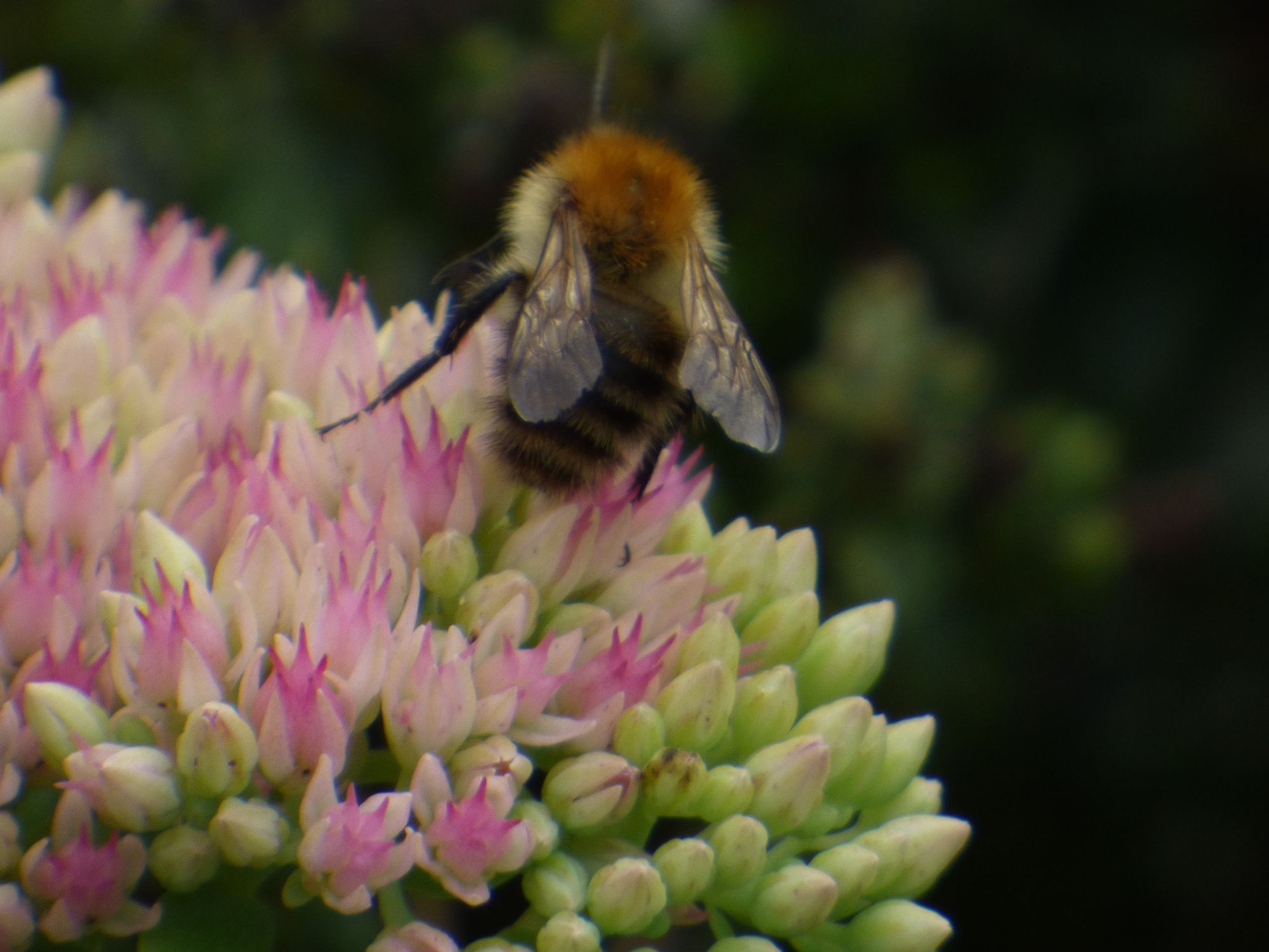 NEW FOR 2018
PLANTING FOR BEES
Includes the relationship between plants and bees. Even if you only have a few containers you can still plant for bees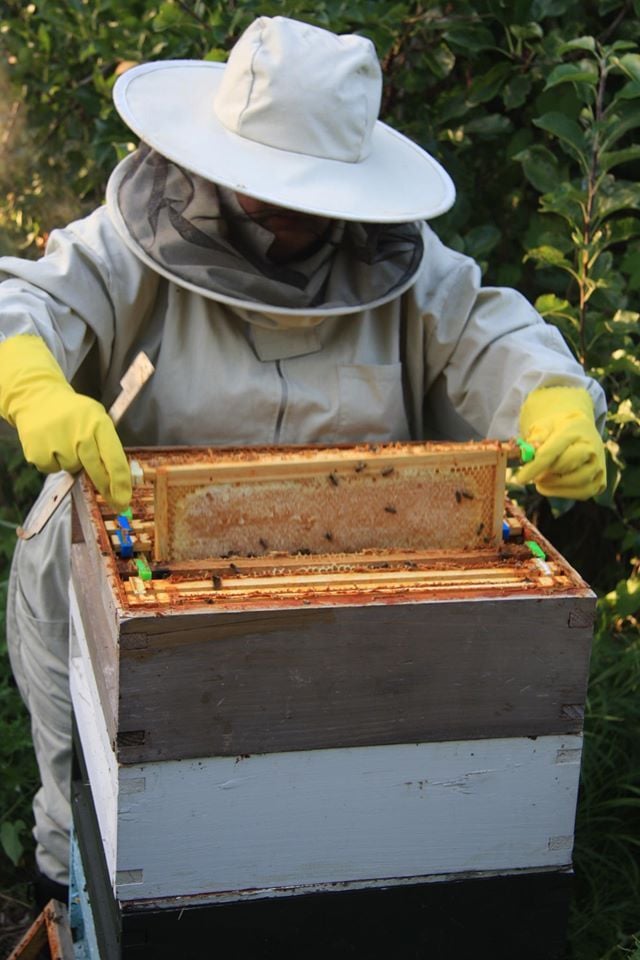 NEW FOR 2018
WE CAN'T ALL BE BEEKEEPERS
(but we can all help our bees)
We've all heard our bees are in peril - but what are the problems facing them? What can we do to help? Not all of us want to keep bees, but there are lots of things we can all do to help. It's not just our honey bees who need our help either
RECOMMENDATIONS
We all thank you so very much for the wonderful talk on Beekeeping.It was so interesting,and we loved your products that you sold. Those of us on the committee had some very good feedback from our members,who said that you were an excellent speaker and very interesting, with so much packed into your hour. One of our best talks ever with so much information. Well presented and clearly spoken and delivered. We all felt that questions as you go was better than at the end. One member had enjoyed your talks before and this was the best ever. A lot of us had not realised how complicated the structure of a beehive is. Many thanks for such an enjoyable afternoon that kept us all entertained.

Mrs V . . . Gatwick . . . Michelle is such a bubbly character, the girls love her and still talk about 'the bee lady'.
Louise . . . Beaver Scout Leader . . . Thank you so much for a really informative and fun couple of weeks, the Beavers really enjoyed it - as did the adults! We were surprised by how engrossed the group were with the talk, we had to stop questions as parents were waiting to pick them up!
Mrs S . . . Guide Leader . . . Our Guides loved making bathbombs, the end resut was so professional looking, much better than if we'd done our own night with a DIY kit.
Mrs L . . . Wallington . . . Michelle's knowledge about and passion for her bees is inspiring.
Mrs J – Cub Scout Leader . . . I have known this lady for a few years now and can say that I have always enjoyed her talks and have always learnt something new. Her talks are well structured to the age groups she is talking to. I will always recommend to anyone who asks. Candle making was so enjoyable we repeated the activity – great for all ages.
Mrs J . . . Wallington . . .Michelle first came to talk to our WI in 2013. She delivered a very interesting talk on bees and we all joined in a beeswax candle making session. She has also provided us with a tutorial on bath bomb making, which we've enjoyed so much we have re-booked again for later in the year. We have had Michelle back to us on several occasions and have always found her talks and tutorials both interesting and informative.